DCTaxHub LLC. Is a full-service Business Consulting Firm, with core competencies in the areas of tax preparation, planning, bookkeeping and accounting.
We have learned a great deal since we began in this business, and we are ready to apply this knowledge to enhance your company's growth and success.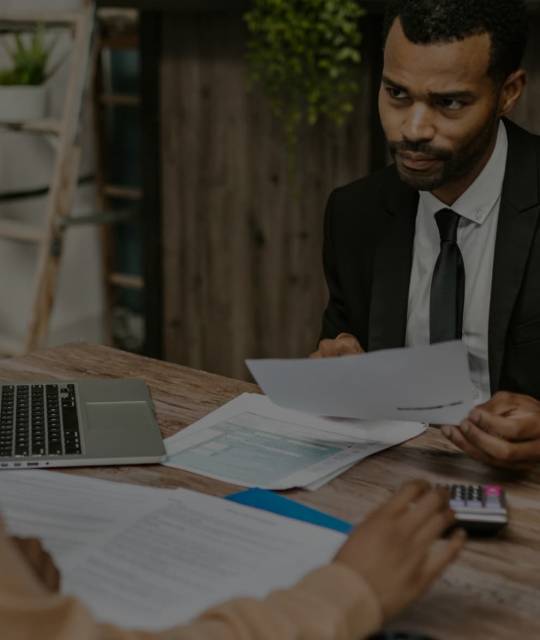 Don't overpay taxes. We carry out competent calculations of all deductions and credits, tax risks, and consequences of individual transactions.